We won the Guy Painting 2023 Customer Service Award for our service and quality..
In fact, Guy Painting had become one of the best painters and most awarded painters in Hamilton County.
We did this due to the amazing people that we have on our team. Our people average over 7 years here.  They are are heart and sole of this family owned and operated painting company.
We have won just about every service award we can win.  To us that is cool but awards were not the goal.  Our goal remains the same as we started; helping our people be successful, treating others and there homes with respect, and offering a service and product we can be proud of; that has always been the goal.  And the foundation that we build on each year.  It started with Ron Jones, the owner, and the team has grown to over 120 people.
Here are a few of the last awards we have won, due to our amazing people and valuable reviews from our customers.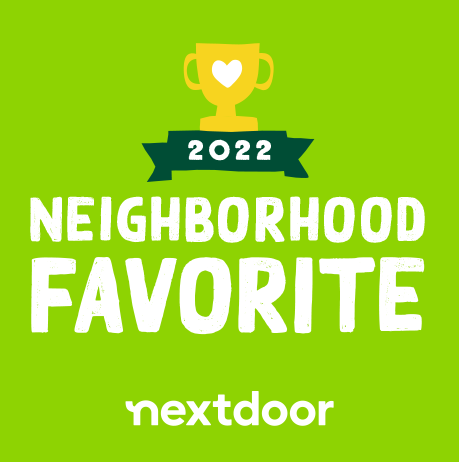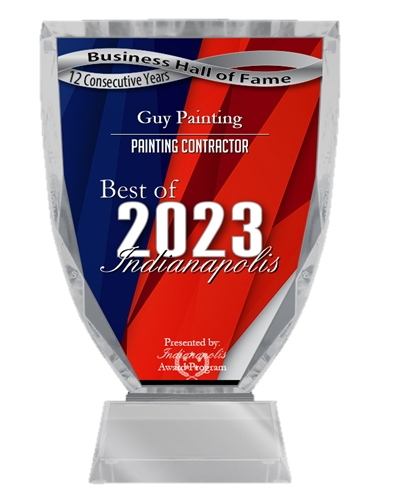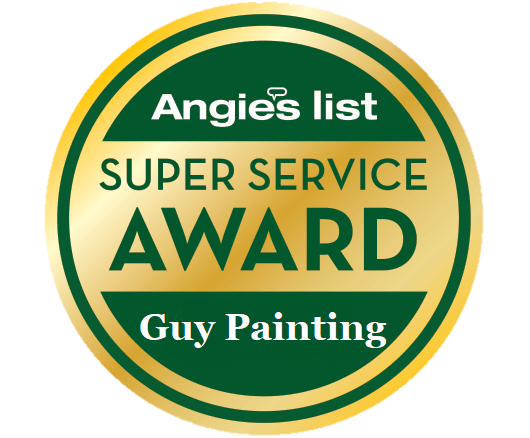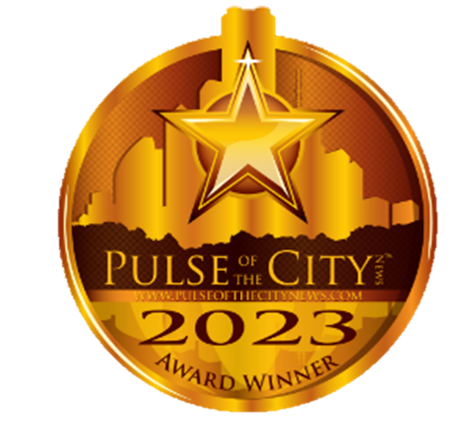 We are very Proud of Our People and these accomplishments and all of the amazing reviews we have revived on Google, Angi, Yelp, and other sites.
You need a painter in Carmel, we are your Carmel Painter.
If you live in Fisher and need a painter, we are your Fisher Painter.
I can not leave out Zionsville, Westfield, and Noblesville.  We are the Noblesville painter, the Westfield Painter, and of course the Zionsville Painter.
If you have not used us yet, give the number 1 awarded painting company a try.
Call Guy Painting 317-708-1200 !  Or Schedule a quote online!