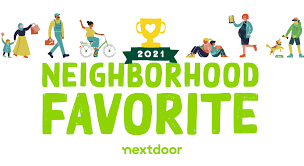 Nextdoor names

Guy

Painting

a 2021 Neighborhood Favorite

!
Nextdoor announced their 2021 Neighborhood Favorites and Guy Painting is a favorite in several Indianapolis, Carmel, and Fisher's neighborhoods!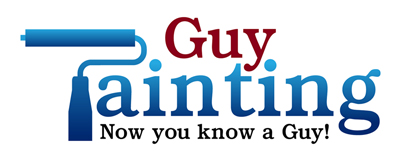 As the only business award program based on local recommendations from real neighbors, we are proud and honored to be a part of this community. If you don't have the Nextdoor App, download it today and get connected with your neighborhood.
"Local businesses have faced many challenges throughout the pandemic, and neighbors on Nextdoor have been eager to show their support. Neighborhood Favorites offers a way for neighbors to recognize and celebrate the businesses and service providers that make their neighborhoods vibrant and unique," – Heidi Anderson, Nextdoor
Nextdoor Neighborhood Favorites is the only local business awards solely determined by those who know our business the best – our and your neighbors. Becoming a Neighborhood Favorite not only shows how important doing good quality work is but doing it with the best customer service that we can.  We are proud to get but the Nextdoor Neighborhood Favorite because it shows the trust and support, we have from our past customers.

It can be challenging to find a painter and carpenter that you trust.   
When you want it done right, call Guy Painting – Now you know a Guy!
Contact us today to set up a Free Quote.  317-708-1200